Keep employees safe • Dodge space management mistakes • Enable collaboration • Joggle with health and wellness guidelines while dealing with challenges like property occupancy • Accommodate new employee expectations • Make the most of expensive real estate • Maximize/reconfigure the workplace to improve productivity and workflow, to eliminate wasted spaces • Plan for future space opportunities…
As an HR operations manager you do recognize this space planning checklist, don't you?

A list that got longer in the post-pandemic period. Filled with new hybrid work challenges and complexities that you had to work around on the go.

So, how can you simplify all those HR operations related to space management?

With automation. Using space management software, more exactly.

Here's what it is, how it helps you centralize and simplify your HR operations and… make your life way easier.
What Are HR Operations?
HR operations are day-to-day operations essential for meeting employees' needs and keeping everyone on the same page and engaged.

Operations like talent acquisition, recruitment, employee development, payroll administration, benefits management, performance management, leave management, responding to employees' queries...

In short, operational HR deals with all the processes, policies, and programs covering the employee lifecycle in the company.
The Main Responsibilities of HR Operations
But what are the key roles and specific activities of an HR operations manager? Of the department in charge of people operations?

Here are 5 main responsibilities of the HR operations department:
Administration
The HR operations team handles various administrative tasks and back office administration.

Administrative tasks like preparing non-disclosure agreements, appointment letters, contracts, SOP manuals, payroll records administration, benefits administration, employee database management…

In short, the human resource operations team, through the bundle of administrative tasks they handle, makes sure that:
All employees get their due compensation on time
All employees get easy access to their well-designed benefits plans at all times
Recruitment, Staffing, and Retention
Operational HR activities include finding and recruiting precisely those new employees that:
Would fill the skills gap in the company
Help the company reach its future goals
Have the potential to excel in their roles in the company and grow along with it
And the same department is in charge of retaining (key) employees in the company.

How? By scheduling regular 1-on-1 meetings with them.

And staying on top of their level of satisfaction with their roles, their progress, and any issues that might affect their performance or employee experience (e.g. a skills gap in their departments/teams that needs to be filled).
Workplace Safety & Compliance
The same HR Ops department is responsible for maintaining a safe and healthy workplace, too. A work environment that ensures employees' good mental health and well-being.

How? By crafting and implementing specific preventive protocols and procedures such as:
Keeping their workstations clean
Maintaining a correct posture
Wearing protective equipment
Reporting any unsafe conditions
And by designing and promoting initiatives aimed at improving employees' well-being such as:
A green roof for a more environment-friendly building
Workout facilities in the office building
Advocating for healthier food options at work
Employee Relations and Experience
From benefits administration to ensuring a safe work environment, to mitigating disputes between employees or between employees and top management, to investigating policy violations, to compensation… All these are responsibilities of the HR operations team with a direct impact on employee relations and employee experience.

In other words, all HR operations aimed at:
maintaining good relations between employees and employees and management
enhancing the employee experience and increasing employee satisfaction
… fall into this category.
HR Technology Support
There's also a technology side of the HR operations department, besides the people side.

The tech division of the HR ops teams is dealing with payrolls, benefits administration, tracking vacation leaves balances, recruitment management, attendance records, benefits calculation, retirement accounts management.

And this is where technology, through HR software systems, comes in to streamline processes and repetitive tasks.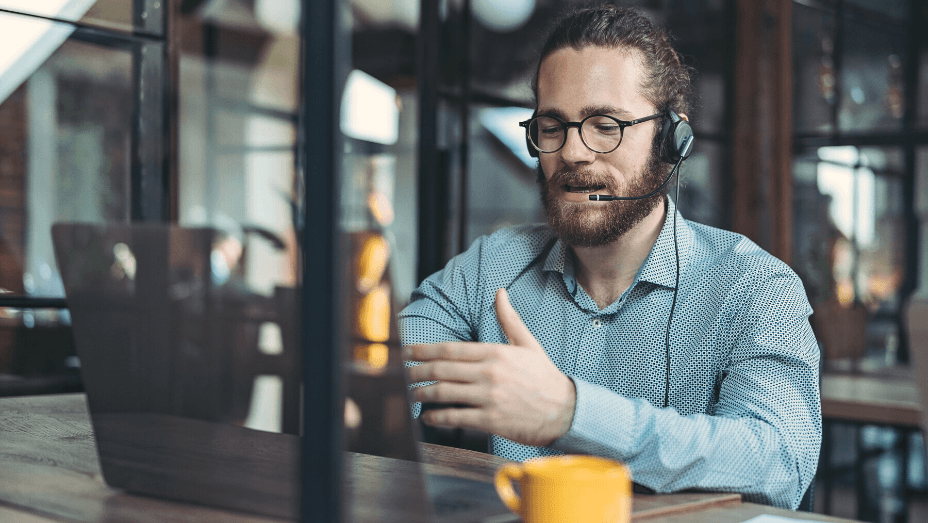 What Are the Goals of HR Operations?
Whether we're talking about a start-up that's outsourcing its HR operations entirely or a large company with an in-house HR operations team, the HR operations' key goals remain the same.

Here are 3 of them:
Fostering HR Best Practices
The HR Ops department is responsible for implementing and maintaining the best HR practices throughout departments in the company.

And HR best practices are nothing but universal techniques and specific processes that grant a company the best performance results. No matter what industry it operates in.

Here are just a few examples of such HR practices:
Hire the right people
Make sure information is easily accessible to anyone who needs it
Develop training programs for specific employees to acquire/improve key skills
Fair and performance-based compensation
Build effective, self-managed teams
Improving Workplace Experience
Delivering the best workplace experience is crucial for any organization. It's what makes people stay in the company, grow, and thrive.

And although achieving this goal calls for cross-department collaborations, the HR operations team is usually the main one in charge of it. The one making sure that the time employees spend in the office is the best experience they can have there...

How do they influence the elements that make up a good workplace experience?
They survey employees and collect their valuable feedback
They put together relevant company policies that support the company's workplace experience strategy
They make sure new employees have the smoothest onboarding experience and are well settled in the company
Building a Sustainable Workplace
How do a company's sustainability initiatives and its HR department's day-to-day operational tasks intersect?

Let's answer through a bunch of specific examples of initiatives that the HR operations team can promote throughout the company to support the company's sustainability efforts:
Launch a public transit benefits program
Collaborate with green vendors only
Run a carbon footprint audit
Implement a "reusable dishware only" policy in the breakroom
Set up a "recycle old company tech" program
Since the HR operations department is the link between top management and employees, it's the one able to:
transpose the company's sustainability principles into specific best practices
get employees to adopt them.
… and create a sustainable workplace.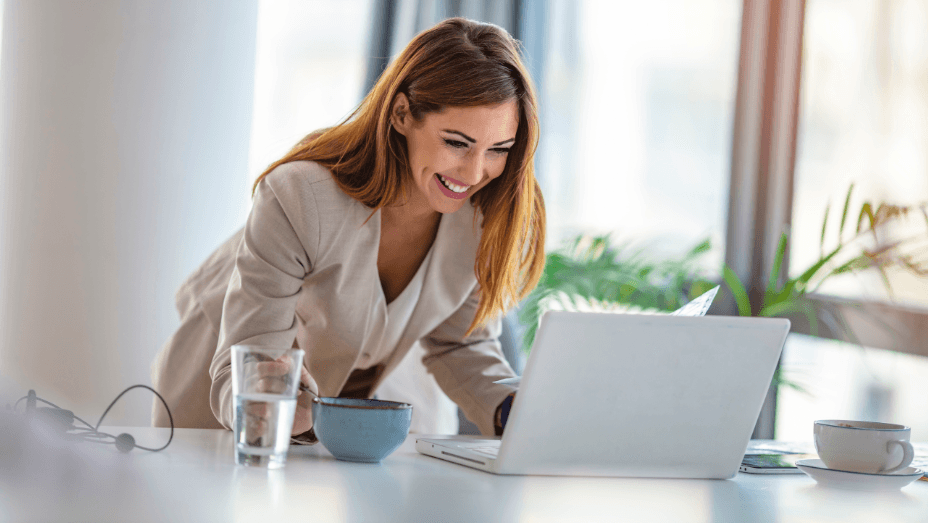 What Is Space Management Software?
A workspace management software gives you a 360-degree view of your workspace inventory. And user data.

It helps you automate the whole process of finding available space in real-time, booking and scheduling office space, and reporting on usage.

And it's become a necessity for supporting (and dealing with the specific space management challenges of) hybrid work environments.
How Does Space Management Software Work?
Space management software provides you with the tools and features you need to audit, manage, and keep track of the company's space usage.

Here are some specific usages of such office space software:
Check, in real-time, the rate of occupancy of your workspaces

Allocate available office space

Monitor employees' sign-in/sign-out times

Green flag desk and conference room reservations

Plan out efficient workflows by managing hybrid employees' office visits depending on workspace availability

Communicate the latest updates to all employees regardless of their locations
In other words, a space management software works like a management platform that helps you centralize and automate all those day-to-day HR operations related to managing office space usage.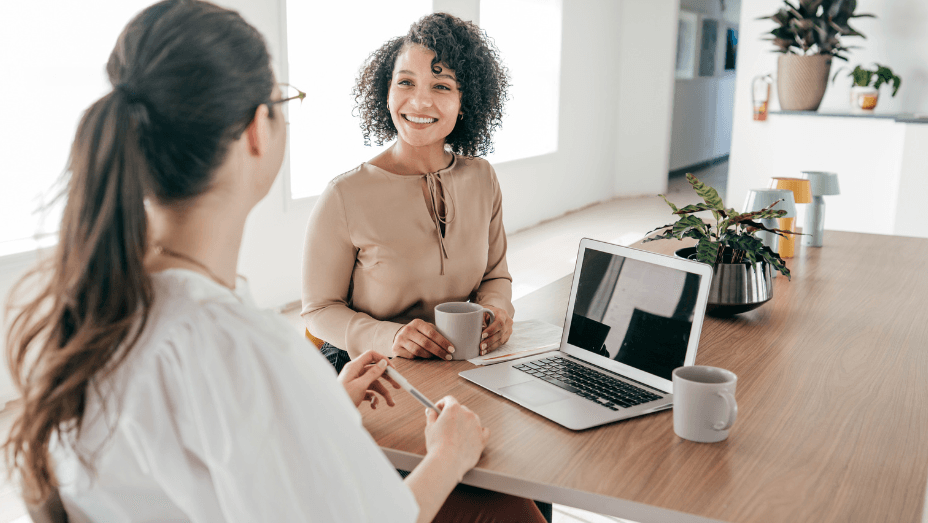 Why Space Management Software Is Essential for HR Operations?
Because software for space planning simplifies and streamlines all those HR operations related to managing the office space effectively. And efficiently.

But let's talk about clear benefits, shall we?

Here are the 4 main benefits that derive from this optimization and automation of the HR operations.
It Shapes Employee Experience
A software for space management in the office comes with all those hybrid functionalities that have a huge impact on the overall employee experience.

For instance, it helps them avoid those stressful and time-consuming situations where they get to the office only to discover there's no available desk left.

It enables employees to book desks near their teammates for better collaboration on various common projects. Or simply near people in the company they work best with.

It makes booking office space for team meetings so much easier. And some even provide employees with an interactive floor plan. So that if they come in late, they get to see, in real-time, where their teammates are located.

And all these benefits of using an office space management tool reflect in the overall employee experience.
It Enables Hybrid Work
According to a Garner study, 60% of employees prefer a hybrid work model. Compared to 52% USA workers, according to a Gensler survey.

One thing's for sure: hybrid work is here to stay. And so are the space management challenges it brings.

And this is where software for space planning becomes essential:
It helps you visualize floor plans, meeting rooms, desks
It helps you keep track of office space usage
It helps you reconfigure floor plans entirely if needed
It gives you real-time data about all the meeting room and desk bookings
With such data and insights at hand, it becomes easier to make the best decisions and put together a functional hybrid workspace.

You're able to meet your on-site and off-site employees' needs faster. And more effectively.
It Provides Transparency About Working Arrangements
And the transparency in desk bookings delivers a good employee experience. All while supporting a hybrid work model.

Just think about it: with a space management software that provides you and your employees with real-time information and metrics, everyone can see the total office space available at a given point.

And who's booked which desk/meeting room in the building on which day.

This is the type of transparency you'll want to foster as an HR operations manager if you want your hybrid workplace to be a success.
It Reduces Workplace Management Costs
With granular data and valuable insights at hand, you get to make more informed decisions. As you're able to identify:
those unused spaces in the building and take the measures needed to improve energy efficiency and cut down expenses that would otherwise go unnoticed
the type of tech needed for better collaboration in a hybrid work environment
With such a holistic view of your current office space utilization, you can make the best decisions to reduce unnecessary operational and real estate costs.

To conclude, the right space management software helps you simplify and streamline your day-to-day HR operations.

And this translates not only into an easier life at work for you and your whole department or in the reduction of costs, but in a huge impact on the hybrid workplace experience itself.

On the overall employee experience.

And that's your (post-pandemic) HR operations team's main goal after all, isn't it?