The sentence that best summarizes 2022 is undoubtedly "hybrid working". It is the arrangement expected to best balance working in a physical office and working remotely, for both employees and the management team. Although hybrid working sounds like "the perfect match" between the before and after pandemics, it proves to be challenging for managers to handle because they need to coordinate an increasingly flexible workforce, accommodate diverse needs, redefine performance and accountability. "Hybrid" is not just a work schedule or employee benefit, but an entirely new way of working together.
According to a Gallup's survey, for the majority of employees with remote-capable jobs, remote work flexibility looks to be swiftly turning into a regular aspect of the workweek, with 9 of 10 preferring some degree of long-term remote flexibility in the future and nearly 8 out of 10 expecting it from their employer.
Given this shift in where and how remote-capable people work, the next key question for business leaders is how to best arrange hybrid work schedules, ensure proper adoption of technology to support hybrid working, foster company engagement while enhancing productivity and innovation. To help you navigate this unstable landscape, we gathered some of the most relevant statistics related to the future life of hybrid working.
Hybrid Workplace Model Adoption Statistics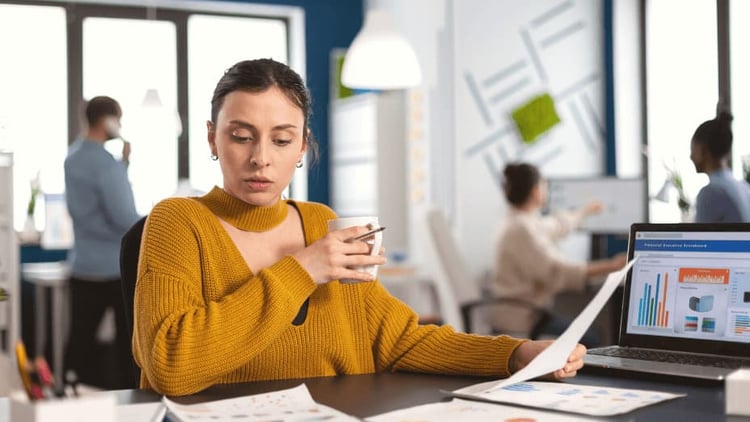 Hybrid Workplace Challenges
Hybrid Work Statistics for Productivity
Hybrid Working Compensation Forecasts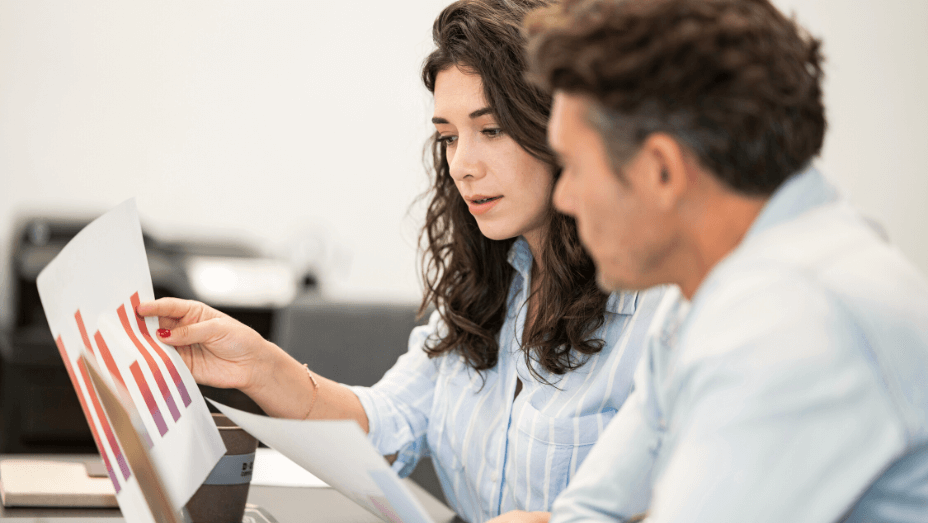 Health and Wellness Statistics
Statistics for Business Leaders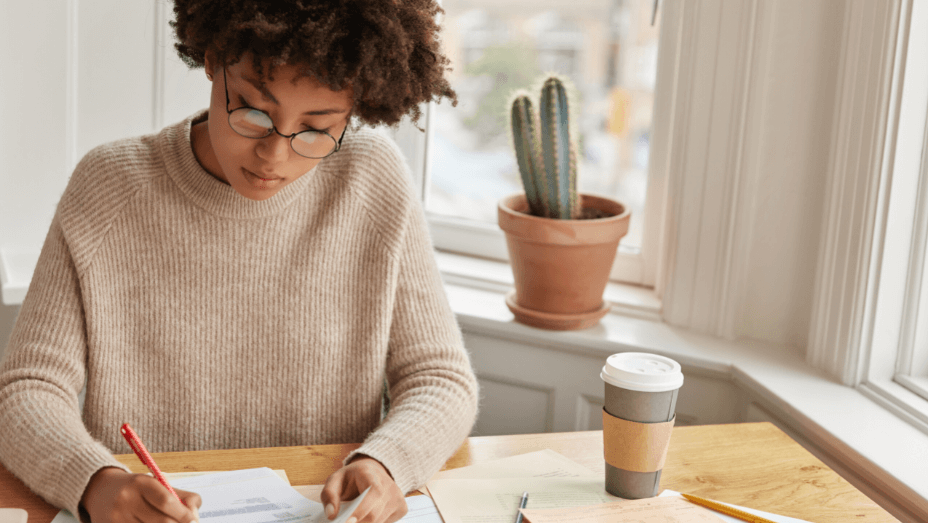 Hybrid Workplace Model Statistics for Technology
Investing in space and technology to bridge the physical and digital worlds was one of the points marked with high priority on the execs' agendas. The level of expectations employees have of the technology they use for work should mirror those they are using on a daily basis. They should be able to communicate, do their jobs, and engage in broader work processes through the use of intuitive interfaces and smooth UX with innovation, at work.
Many organizations are working to establish a solid foundation for their new normal in the face of so much uncertainty. However, businesses may find themselves stuck in hybrid work policies and regulations, when they actually owe to provide the environment most conducive to productivity, flexibility and connectivity in order to succeed. On the other hand, all signs indicate that the hybrid working model is fast becoming a new expectation of the workforce, so employers equipped with the most accurate data will be able to best respond to the opportunities and challenges lying ahead.