YAROOMS and Teem feature comparison
Room booking
Hot desking
Desk hoteling
Desk or room features
Meeting services or equipment request
Real-time availability & on-the-go scheduling
80%
Interactive floor map
Digital signage
Native mobile app
Work planning (at home, in office)
Work from home threshold
Multi-level capacity enforcement
Compliance questionnaire
User roles and permissions
Room booking
Hot desking
Desk hoteling
Desk or room features
Meeting services or equipment request
Real-time availability & on-the-go scheduling
80%
Interactive floor map
Digital signage
Native mobile app
Work planning (at home, in office)
Work from home threshold
Multi-level capacity enforcement
Compliance questionnaire
User roles and permissions
Enable multi-level capacity enforcement
Capacity restrictions are much-needed physical distancing features, and yet it's not easy to find a workplace management solution that can support such limits in an integrated manner, throughout different spaces. Generally, it is confined to meeting room occupancy.

YAROOMS can handle capacity limits not only on room but also on the building, floor, and area level. How does it work?

Let's say you manage a two-floor office building with a regular capacity of 20 people (10 per floor). To comply with workplace health and safety standards, you limit its capacity to 16 people. After the employees book 8 seats on each floor, YAROOMS disables the remaining 4 seats in the building, making them not available for reservations. Similarly, space booking restrictions appear when capacity limits are defined for floors or other areas (for example, a specific spot in an open space).
Pay for all-in-one solution
Our Office, Corporate, and Enterprise pricing plans are based on the size of your organization and the value YAROOMS brings to it. We look at each workplace as a single entity consisting of open spaces, desks, and meeting rooms that must be managed together. Because of that, the essential desk and room scheduling features are included even in the basic Office package.

Read what customers are saying about YAROOMS on G2: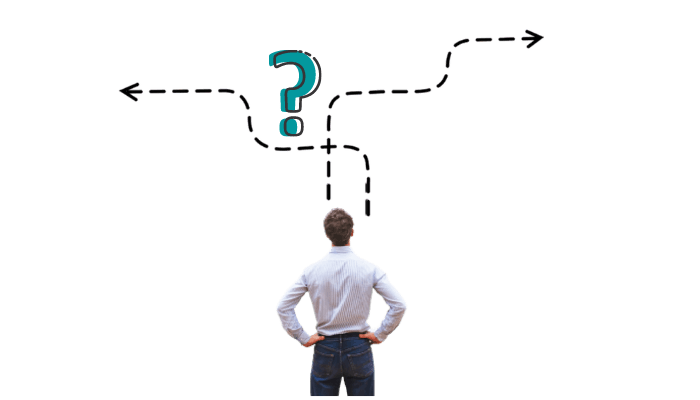 Still working on shortlisting?
Compare other vendors (Skedda, Robin Powered, Smartway2) or check out our 7-point-guide on what to consider when choosing a desk booking solution.