YAROOMS and Robin Powered feature comparison
Room booking
Hot desking
Desk hoteling
Desk or room features
Meeting services or equipment request
Real-time availability & on-the-go scheduling
80%
Interactive floor map
Digital signage
Native mobile app
Work planning (at home, in office)
Work from home threshold
Multi-level capacity enforcement
Compliance questionnaire
User roles and permissions
Robin Powered
78% covered
Room booking
Hot desking
Desk hoteling
Desk or room features
Meeting services or equipment request
Real-time availability & on-the-go scheduling
80%
Interactive floor map
Digital signage
Native mobile app
Work planning (at home, in office)
Work from home threshold
Multi-level capacity enforcement
Compliance questionnaire
User roles and permissions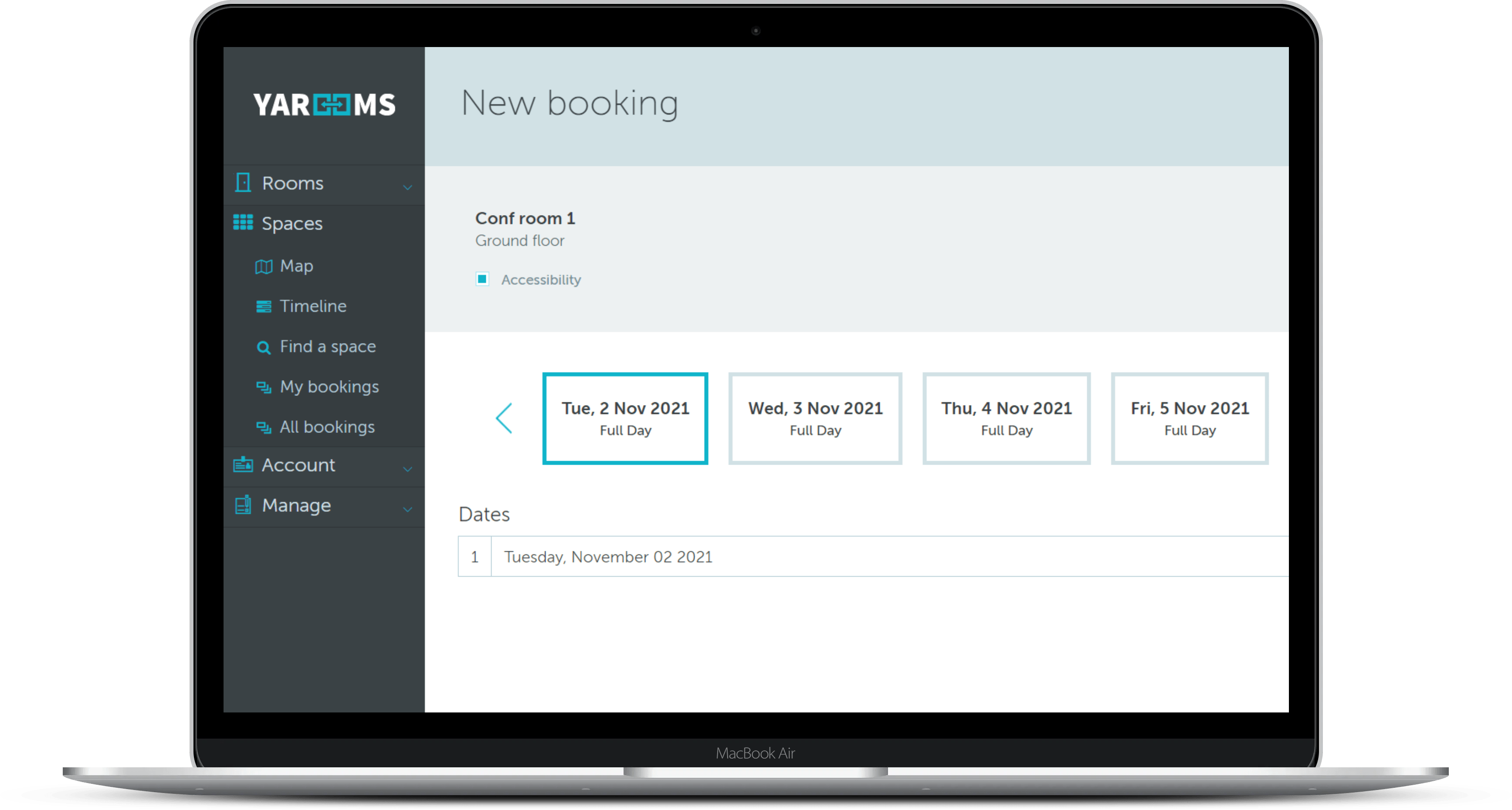 Plan ahead
At YAROOMS, we like to plan ahead, whether it's tasks, spaces, or resources. That is why our Workspace solution allows an unlimited room and desk booking timeline, so that you can start working on your space schedules way in advance. Scheduling a distant event is as simple as making day-to-day bookings: it will instantly appear in the YAROOMS calendar, whether it's 3 months or one year in advance.
Stay in the know
YAROOMS
YAROOMS Workplace solution is equipped with a broad range of historical and real-time reports to enable accurate insight into space utilisation trends and booking patterns. All of your organization's aggregated booking information is available for segmentation and export at any time. Moreover, the stored data can be filtered not only by location, but also by booker, meeting status, type, booked resources, and a broad list of other factors.

Robin Powered
Robin Powered, on the other hand, provides workplace analytics within a limited timeframe. Their basic plan can filter up to 30 days of historical data, while pro plans - up to 6 months. The lifetime activity history for analytics and exports is a premium perk. Additionally, all the available filters are location-based: the cross-section of information is confined to building, floor, and individual space levels.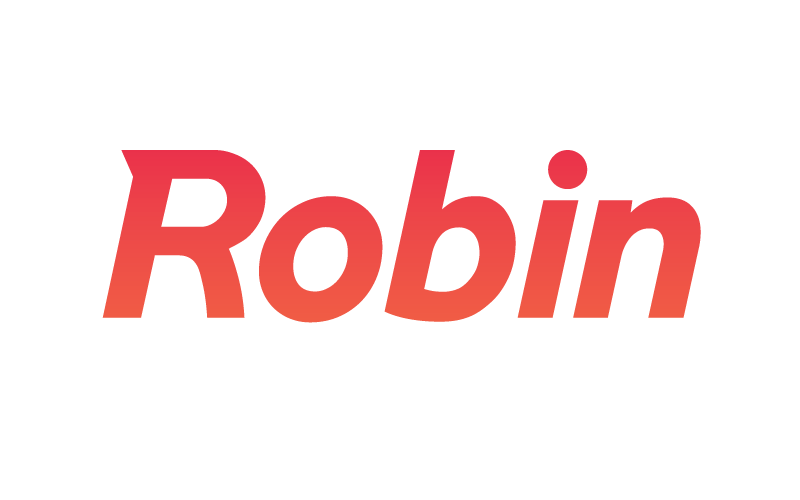 Get things done

We strive to make a difference with great service and impeccable onboarding. Our team's attitude to get things done distinguishes us from other vendors in the market: in the latest G2 user feedback-based reports, YAROOMS is named as the easiest to do business with.
Here's what our customers are saying about us on G2: