YAROOMS and Smartway2 feature comparison
Room booking
Hot desking
Desk hoteling
Desk or room features
Meeting services or equipment request
Real-time availability & on-the-go scheduling
80%
Interactive floor map
Digital signage
Native mobile app
Work planning (at home, in office)
Work from home threshold
Multi-level capacity enforcement
Compliance questionnaire
User roles and permissions
Room booking
Hot desking
Desk hoteling
Desk or room features
Meeting services or equipment request
Real-time availability & on-the-go scheduling
80%
Interactive floor map
Digital signage
Native mobile app
Work planning (at home, in office)
Work from home threshold
Multi-level capacity enforcement
Compliance questionnaire
User roles and permissions
Can demand control be compatible with employee autonomy?
Our answer is yes.

Many space demand management tools on the market enable in-office or remote work on request, which has to be approved by the supervisor. Such a workflow helps to control the physical presence and reduce health risks, but it's not a long-term solution for companies aiming at a full hybrid workplace experience. After all, its essence is employee autonomy, not only diverse locations.

The YAROOMS work planning module allows employees to independently decide where they want to work on a given day, week, or another timeframe. Additionally, a calendar-like overview of the colleagues' work arrangements (and their location in the office) is useful for those who plan collaborative activities.

Catering to the need for demand control, we offer the work from home threshold feature. Managers can use it to limit the on-site presence, for example, to 20% per month. In this case, without compromising decision autonomy, employees will be asked to plan their work so that 20% of everyone's time is spent in the office and 80% - at home.
Transparent pricing
Our pricing strategy is straightforward and transparent. The Office, Corporate, or Enterprise plans are based on the size of your organization and the value YAROOMS brings to it. They cater to different business needs, be it basic desk management or full hybrid work enablement. It's simple: just pick one and pay for the features you need.

Read what customers are saying about YAROOMS on G2: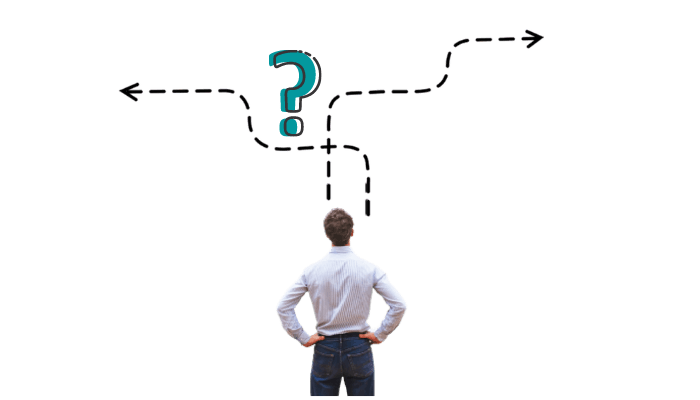 Still working on shortlisting?
Compare other vendors (Skedda, Robin Powered, Teem) or check out our 7-point-guide on what to consider when choosing a desk booking solution.