YAROOMS and Skedda feature comparison
Room booking
Hot desking
Desk hoteling
Desk or room features
Meeting services or equipment request
Real-time availability & on-the-go scheduling
80%
Interactive floor map
Digital signage
Native mobile app
Work planning (at home, in office)
Work from home threshold
Multi-level capacity enforcement
Compliance questionnaire
User roles and permissions
Room booking
Hot desking
Desk hoteling
Desk or room features
Meeting services or equipment request
Real-time availability & on-the-go scheduling
80%
Interactive floor map
Digital signage
Native mobile app
Work planning (at home, in office)
Work from home threshold
Multi-level capacity enforcement
Compliance questionnaire
User roles and permissions
Choose your mobile experience
Thumbs up to Skedda for developing a Progressive Web App (working on desktop, mobile, tablet), with the benefits of its kind: fast loading speed, no manual updates, and platform-specific features. But do you really need to stuff all the web-like content into your mobile device?
We created YAROOMS Mobile, our native mobile application for iOS and Android, knowing that scheduling on mobile devices happens on the go - that's why your user experience was a top priority. Bringing the rich scheduling capabilities to your pocket (room, desk, or parking space booking), YAROOMS Mobile comes with a simple, light interface. No extensive calendar views, no scrolling, just functionalities you need right here, right now:
On-the go

scheduling

Check-in to a meeting or approve and decline booking requests




Room

and space search

Find and book a space with the amenities you need




Interactive

floor map

Always have an overview of real-time space availability



Implement and onboard in no time


Feature-rich solutions often lose their charm when it comes to implementation and user adoption. Long setups followed by pages of help files and training sessions are not going to solve workplace planning problems that need immediate attention.

At YAROOMS, we work to deliver what you need promptly. In many cases, by leveraging the technologies that you already have in place. Thanks to our integration with Microsoft Teams, we were able to bring 2000 of our customer's employees back to the office in 13 locations around Italy, in just one week. The familiar Teams UI made YAROOMS Workplace solution instantly available to end-users, so we successfully saved time not only on implementation but also onboarding.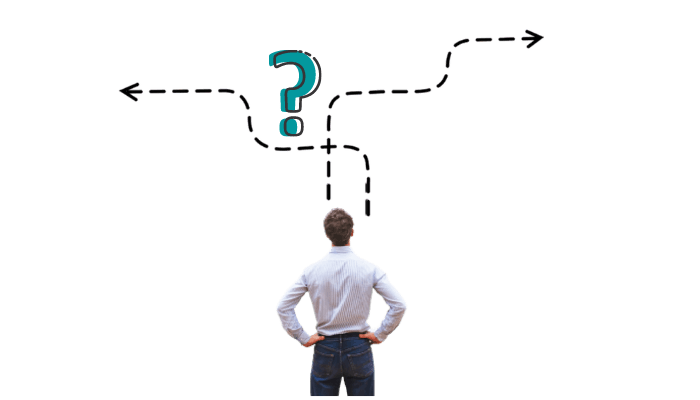 Still working on shortlisting?
Compare other vendors (Condeco, Robin Powered, Smartway2, Teem) or check out our 7-point-guide on what to consider when choosing a desk booking solution.